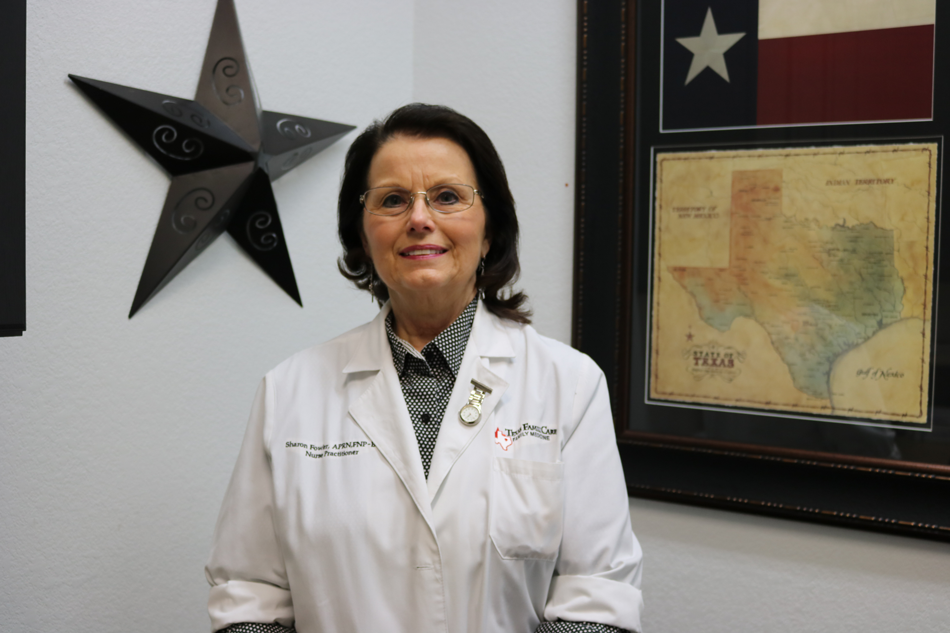 Sharon Fowler,
APRN, FNP-BC
Sharon Fowler completed her BS in Nursing in 1969 at Ohio State University and worked as an RN in different clinical environments including ICU-CCU, Critical Care Education, ER and Nursing Management. She has practiced nursing in several states and countries.
In 1996, she was accepted into the UTA Nurse Practitioner Program and graduated in December 2000 as as Family Nurse Practitioner after completing her preceptorship with Dr Strzinek.  January 2001, she started and continued working with Dr. Strzinek in his Family Practice Clinic and has assisted in his pharmaceutical clinical trials done at our clinic.
Sharon lives in the HEB area and is married and has 2 grown children and 4 grandchildren.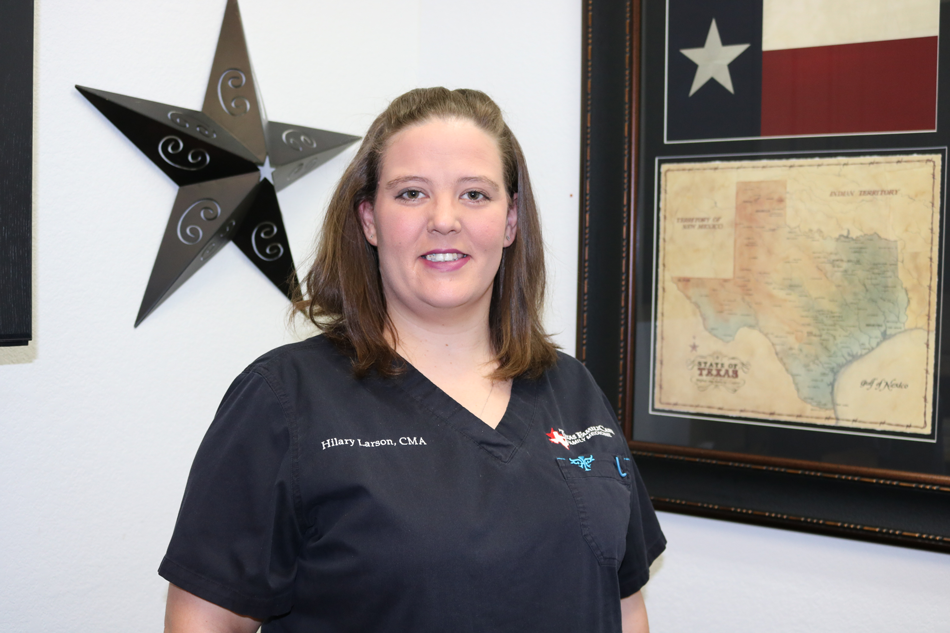 Hilary Larson,
CMA – Practice Administrator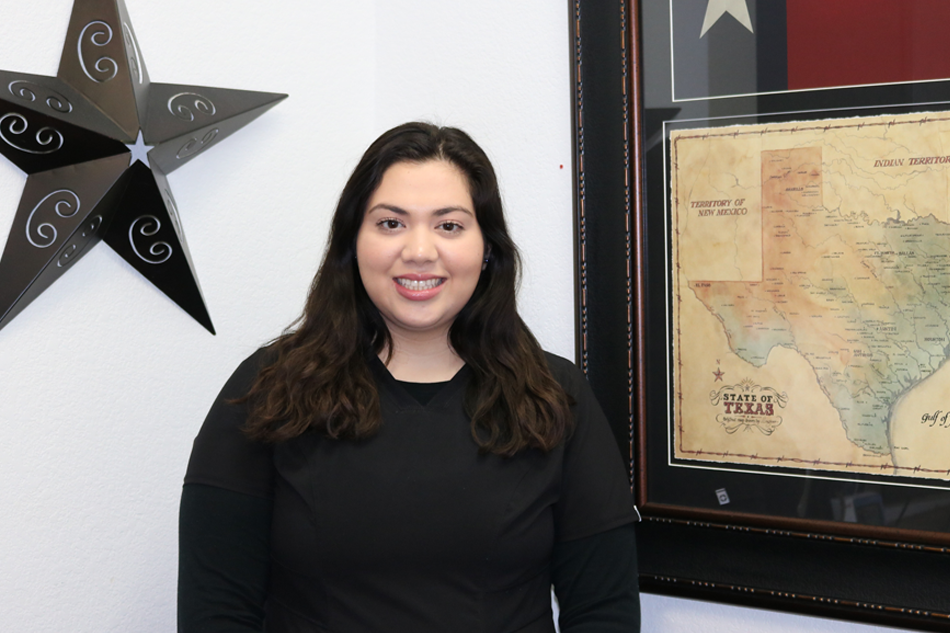 Jennyfer Bonilla,
NRCMA – Medical Assistant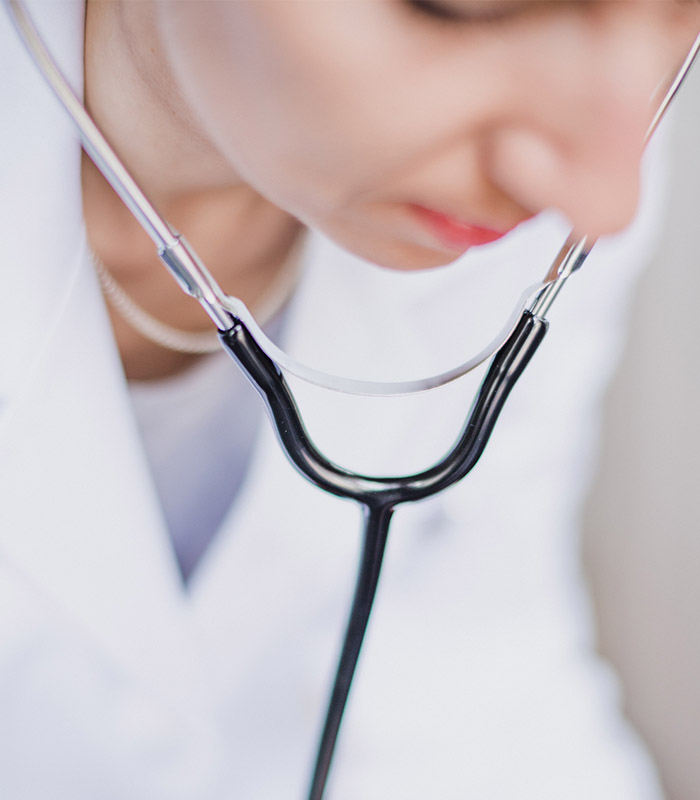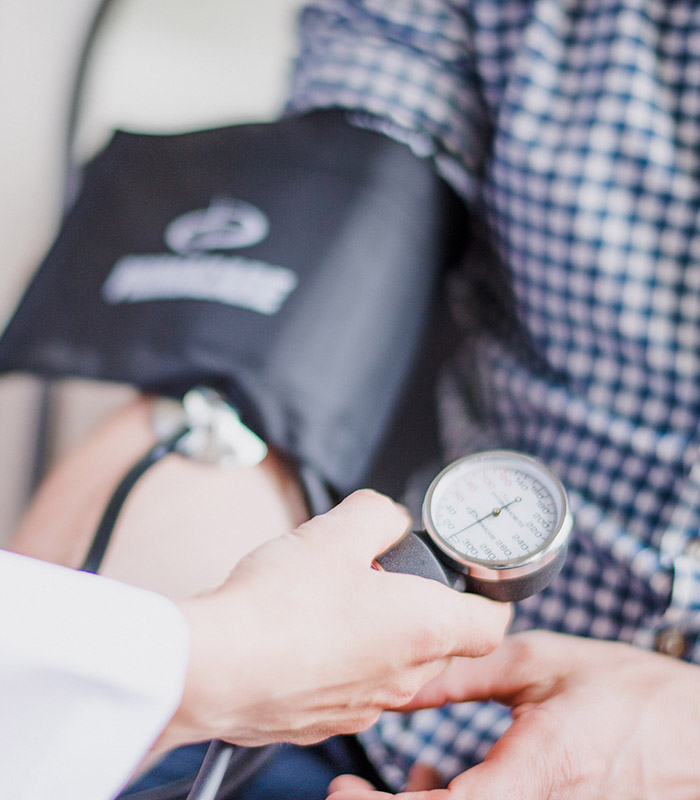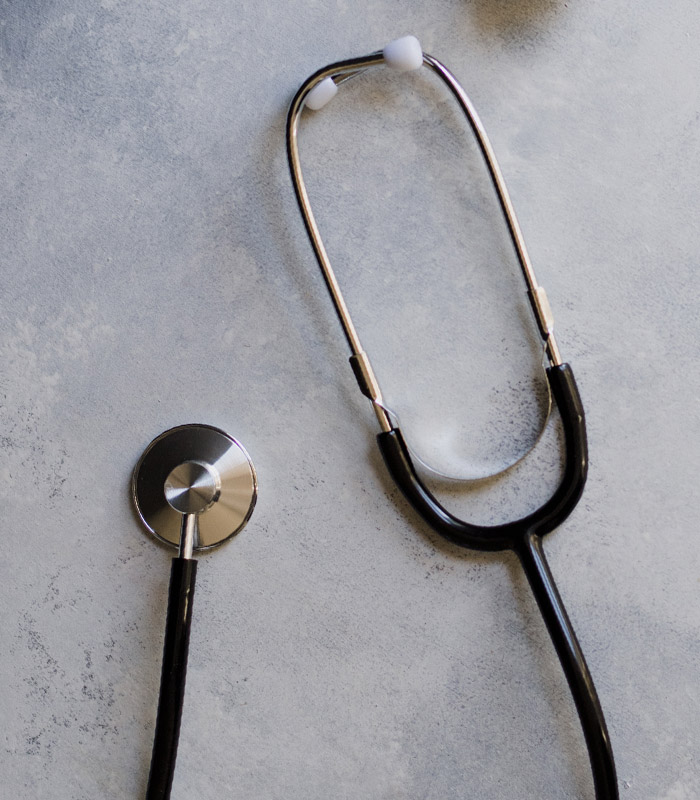 The Best Family Medical Care is Our Mission
Dr. Robert A. Strzinek, Ph.D., D.O.
Texas FamiliCare, PLLC
1725 Chadwick Court, Suite #100, Hurst, TX 76054