At Texas FamiliCare, our mission is simple. To provide the best family care. We know that you may have questions, so we put together this page to help answer some of our frequently asked questions.
What age range of patients do you treat?
We provide quality family medical care from age 10 to the elderly.
Are you accepting new patients? How long does it take to get an appointment?
What payment methods do you accept?
We appreciate your payment at time of service. You may use your personal check, Visa, MasterCard, Discover or American Express.
Patients paying by cash will receive a cash discount. If you have medical insurance, please present your current insurance card and notify us of any address changes when you check in. Insurance co-pays will be collected the same day of service.
Do you take my insurance?
We currently accept many insurance plans, including Aetna, Blue Cross/Blue Shield as well as United Healthcare. The best way to know for sure if your insurance is accepted at our office is to contact your insurance company directly. Be sure to ask if Texas FamiliCare and Dr. Strzinek are considered an In-Network Provider.
Do you take Worker's Compensation?
Dr. Strzinek does not accept Worker's Compensation cases.
Do you accept patients on Medicare?
Yes, we do we accept patients on Medicare.
Do you accept patients on Medicaid?
Yes, but only when Medicaid is a secondary coverage to Medicare.
What is a Nurse Practitioner?
A nurse practitioner (NP) is a registered nurse (RN) who has completed advanced education, generally a minimum of a master's degree, and training in the diagnosis and management of common medical conditions, including chronic illnesses. Nurse practitioners can serve as a patient's regular health care provider. We believe that two of the best nurse practitioners can be found here at Texas FamiliCare Medical Group. Check out our Staff page to learn more about our nurse practitioners.
How can I have my medical records forwarded to your office?
Please print a copy of our Medical Release Form from our Patient Forms page and send it to your previous provider. Upon receiving your fully completed Medical Release Form, your previous provider will forward us your records.
Which hospitals is Dr. Strzinek affiliated with?
Baylor Medical Center- Grapevine
Texas Health Harris Methodist – HEB
Medical City North Hills
How can I contact Dr. Strzinek in a case of an emergency?
In case of an emergency, first call 911.
If you need to speak with Dr. Strzinek after business hours you may reach him at 817-929-6254.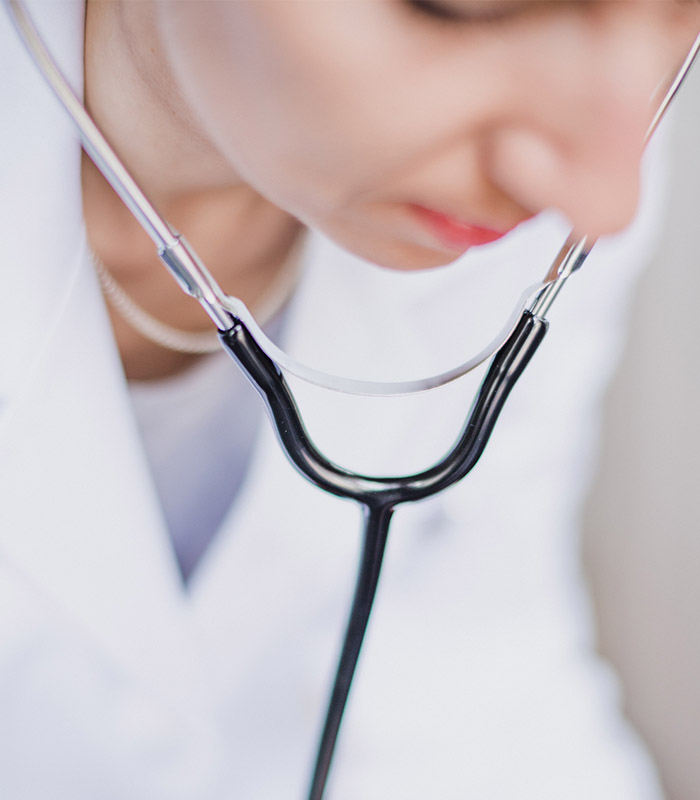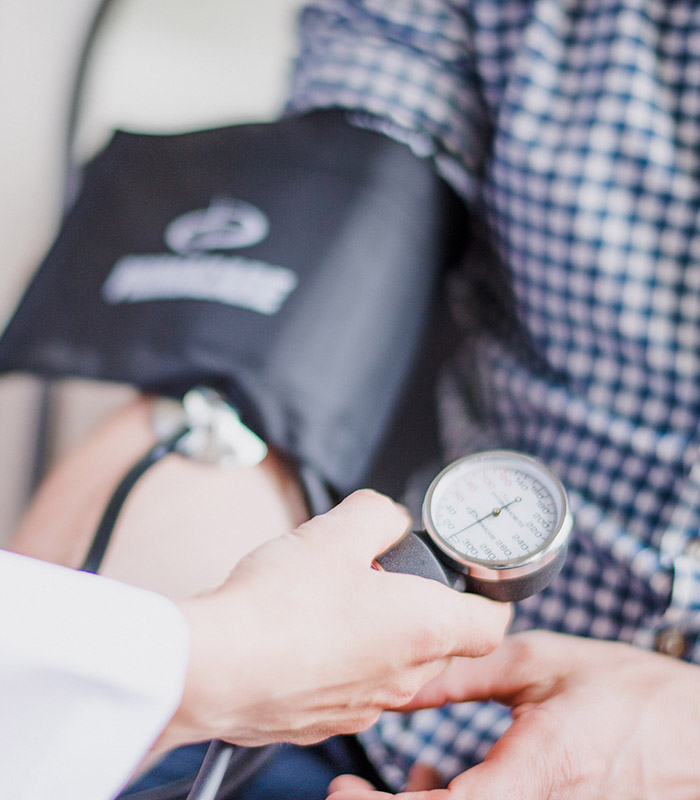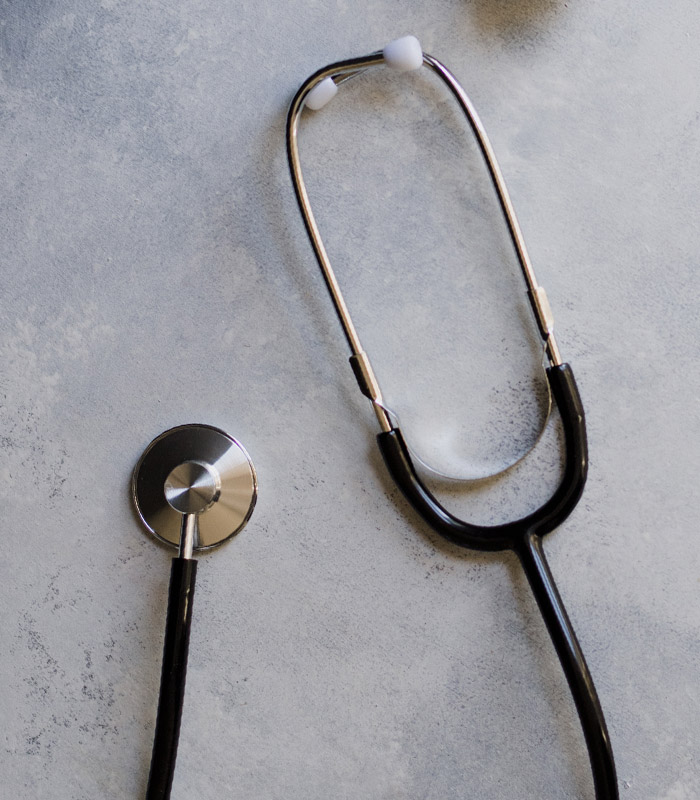 The Best Family Medical Care is Our Mission
Dr. Robert A. Strzinek, Ph.D., D.O.
Texas FamiliCare, PLLC
1725 Chadwick Court, Suite #100, Hurst, TX 76054