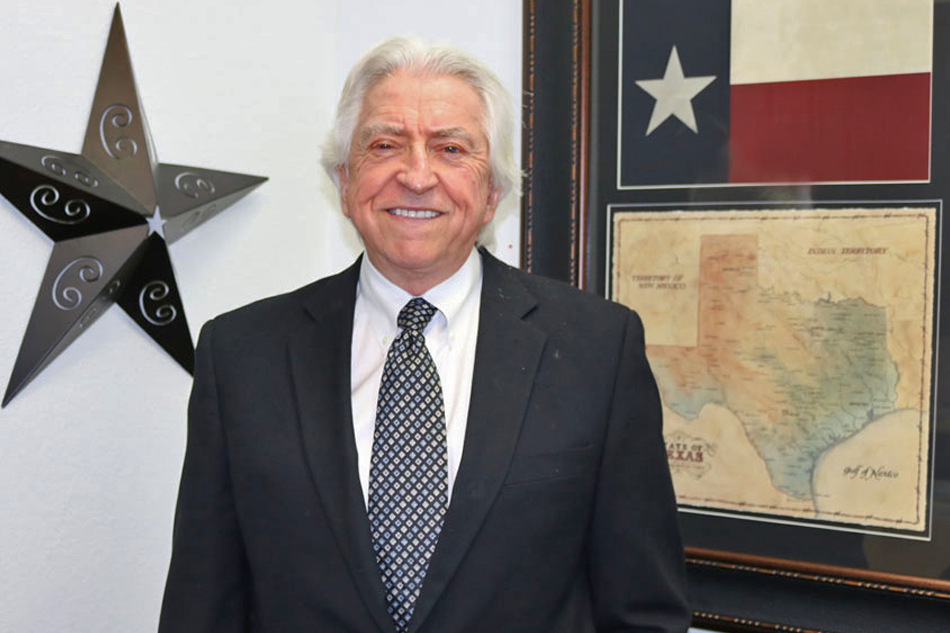 Robert A. Strzinek, Ph.D., D.O.
Robert A. Strzinek was born in Dallas, Texas. He received his B.S. in Chemistry from Abilene Christian University and his M.S. and Ph.D. in biology/chemistry from the University of North Texas in 1970. Finally, he received his Doctor of Osteopathic Medicine from UNT Health Science Center in 1978. From 1970-1973, Dr. Strzinek was the recipient of a National Research Council post-doctoral fellowship at NASA Manned Spacecraft Center in Houston, Texas.
Dr. Strzinek is Board Certified in Family Medicine and has practiced in the mid-cities area since 1979. He has been interested in research most of his professional life. At NASA, his research was primarily focused on the effects of zero gravity on cell metabolism during the Apollo 14 – Skylab 1 space exploration programs. He served as the Director of Immunology for Helena Laboratories in Beaumont, Texas where he was involved in the development of immunological assay procedures for serum proteins and immunoglobulins.  Since 1999, in addition to remaining active in the practice of family medicine, he has served as principal investigator in more than 150 Phase 1-4 clinical trials for the development of medications for the treatment of diabetes, hypertension, hyperlipidemia, GI disorders, and men's and women's health issues, and published in the area of women's health and diabetes. Today, Dr. Strzinek continues his clinical research interests in association with Elligo Direct Health.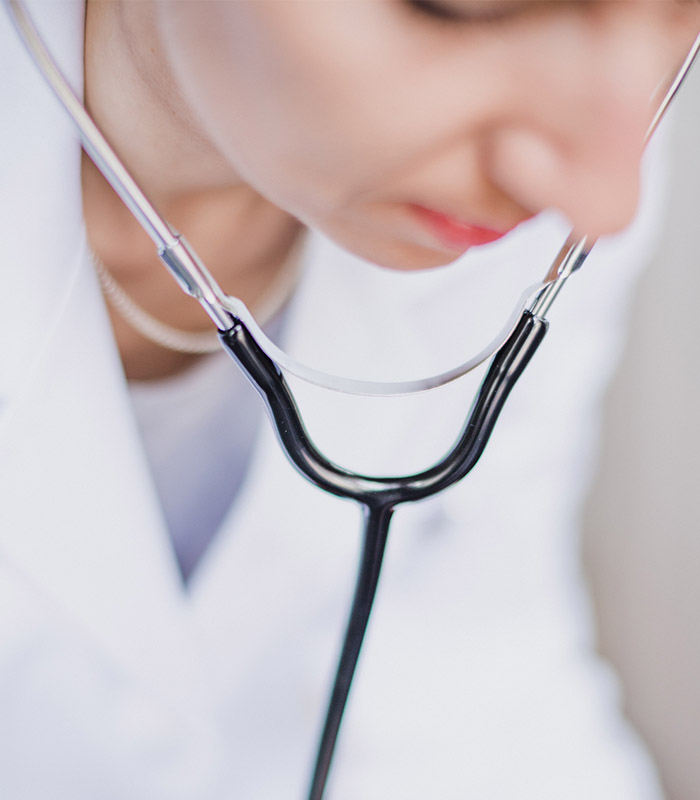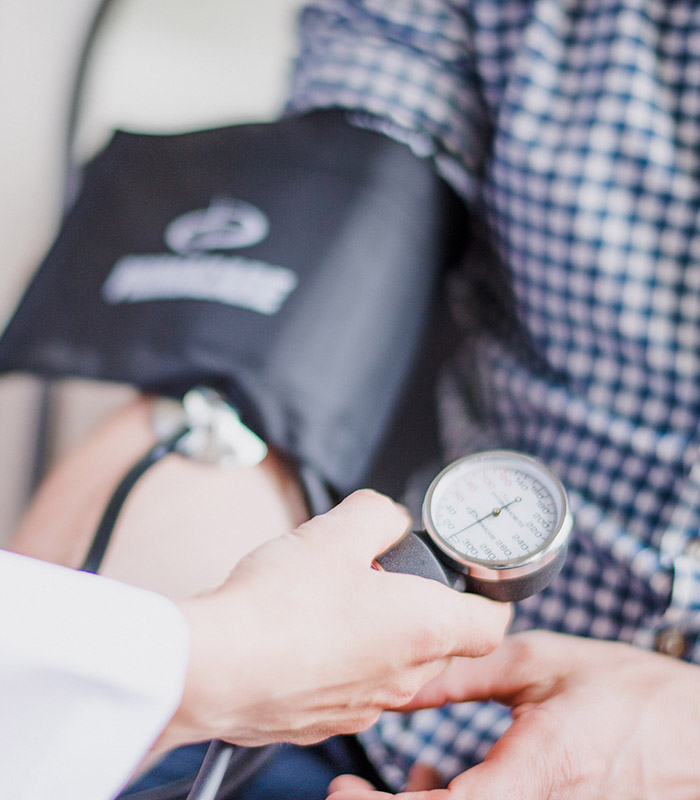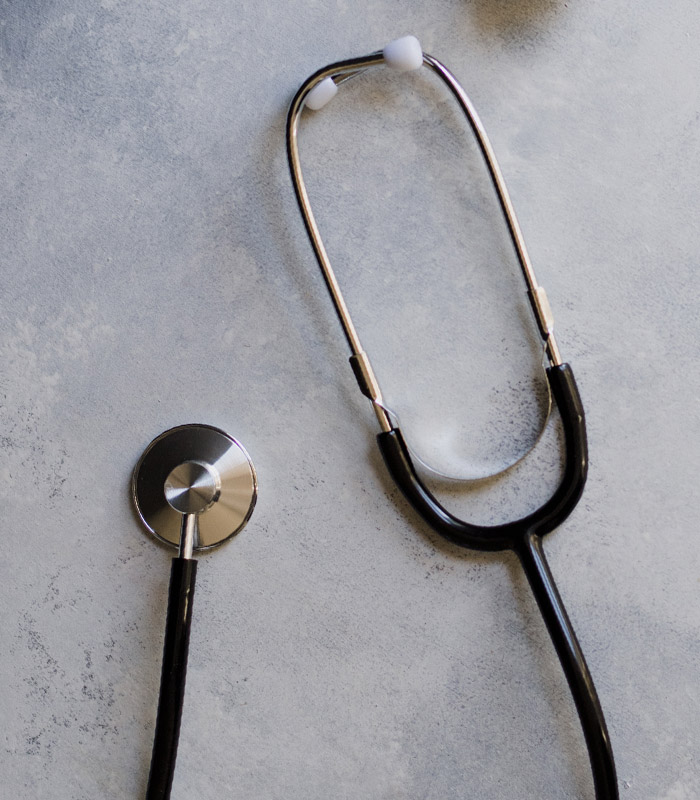 The Best Family Medical Care is Our Mission
Dr. Robert A. Strzinek, Ph.D., D.O.
Texas FamiliCare, PLLC
1725 Chadwick Court, Suite #100, Hurst, TX 76054